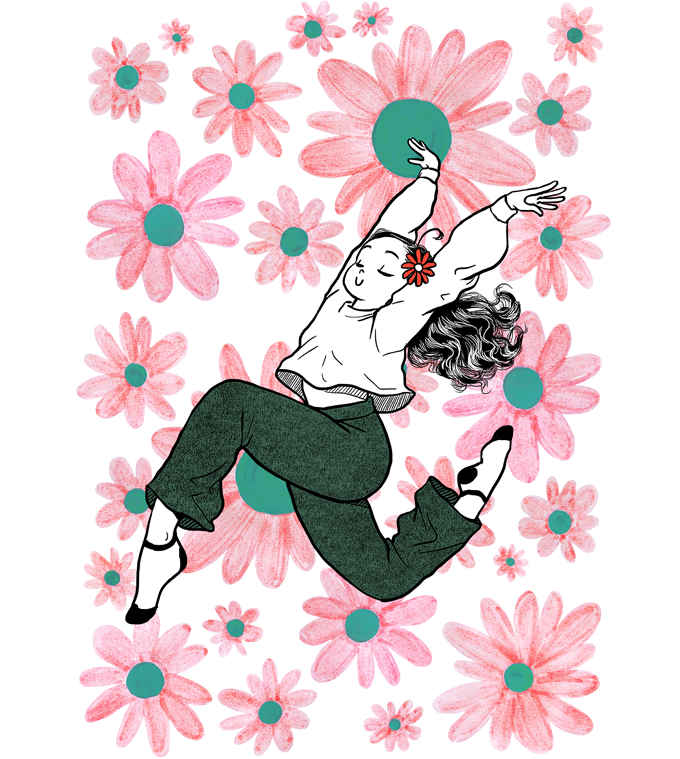 My name is Cassandra Calin. I am an illustrator, cartoonist and author based in Montreal, originally from Romania. I have graduated with a BA in Graphic Design from UQAM, Montreal.

I write a semi-autobiographical webcomic series titled Cassandra Comics in which I talk about my life with curly hair, daily problems and high expectations. I am also the author of "Still Just Kidding" and "I left the house today!", both printed collections of comics from the series.

Some clients include Uniqlo, Simon & Schuster, Tapas Media, Mattel, Les editions les Malins, CollegeHumor, and more.